---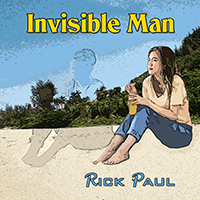 Buy
Stream
Another song about the "F" word (as in "just Friends"). You know, when she keeps on having problems finding the right guy and somehow doesn't see one who's been there all along.
Songwriter(s)
Rick Paul
Credits
Performed, produced, engineered, mixed, and mastered by Rick Paul.
Cover artwork and photography by Rick Paul.
---
Release Date: January 7, 2022