---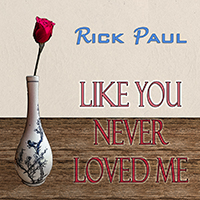 Buy
Stream
Did you ever wish you could rewind to before some point in your past to have a "do over" on something that you would have never done or said if you'd had the benefit of your current hindsight?
Songwriter(s)
Rick Paul
Credits
Performed, produced, engineered, mixed, and mastered by Rick Paul.
Cover artwork and photography by Rick Paul.
---
Release Date: February 5, 2021