My latest full-length album of original songs,
Moments of Insanity
, is available at
popular download and streaming sites
. The album is also available on CD at
Kunaki
.
Song of the Month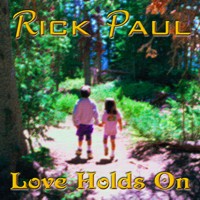 This month's featured song is "You Get What You Get", a song I wrote back in the late 1990s based on something my daughter used to say when she was little. The second verse of the song is almost literally true. This recording is from my Love Holds On album from 2009.
Recent News
For a complete list of news items going back as far as 1998, please visit the News Archive.
Recent Blog Entries
For more blog entries, please visit the Blog.
---
Updated: June 1, 2021